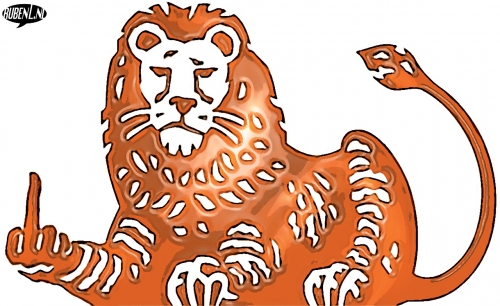 An online campaign has overturned ING's executive pay policy, and the mood in Amsterdam is getting increasingly militant about banker bonuses.
Britain has a rival when it comes to bashing bankers. After a furious row over pay packages at Amsterdam-based ING in which thousands of customers threatened to make mass withdrawals, the Netherlands is now vying for the title of Europe's most bonus-hating country.
A growing Dutch political storm could end with a blanket ban on bonuses to financiers who work for institutions bailed out by the taxpayer.
Read the full article in the Guardian