"O'Dell shares his insightful outlook on past and present race relations in the United States, augmented beautifully with the stark and poignant imagery" – Danielle Piper, The Georgia Straight
A documentary examining the lifelong work of a pioneering civil rights organizer, Jack O'Dell, who was a close colleague and advisor of Dr. Martin Luther King, Jr. A former member of the Communist Party, O'Dell was followed by the FBI, labelled the number-five Communist in America by President Kennedy, and was eventually forced out of King's organization.
In the film, Jack O'Dell eloquently speaks to issues concerning the civil rights movement, both with respect to his historical involvement and to contemporary movements such as Black Lives Matter. O'Dell passed away in 2019 at the age of ninety-six, after this film was completed.
---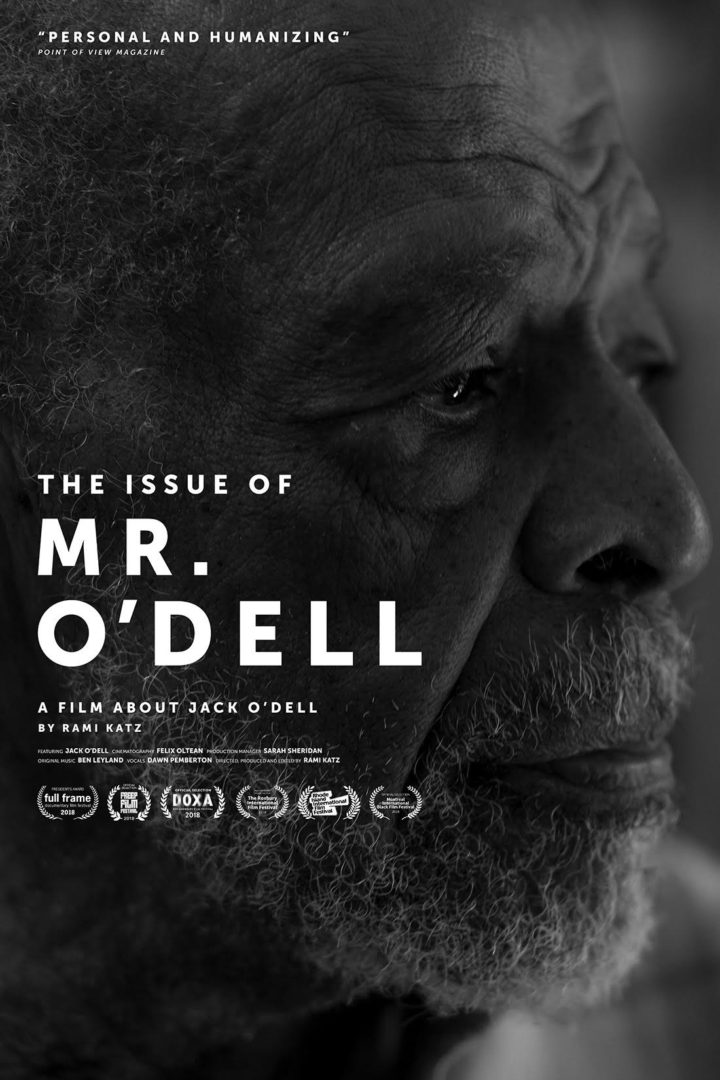 Source URL — https://roarmag.org/films/the-issue-of-mr-odell/