In 2015, more than a dozen Kurdish towns in southeastern Turkey declared their autonomy from the state, only to be met by an extremely violent crackdown.
In the summer of 2015, the Turkish state launched a brutal war against the Kurds who were organizing an assembly-based social system founded on the principles of women's liberation and autonomy. According to the Diyarbakir Human Rights Association, 1,552 people, 320 of them civilians, and 75 of them children, were killed in Turkey between July 2015 and July 2016.
The film features interviews shot on the ground with various Kurdish organizers — many who are now facing jail sentences, are already in jail or were killed — about democratic autonomy, women's liberation, self-defense and the civil war in southeastern Turkey. It features footage from various news sources which have now been shut down and banned by the state. Voices of Bakur is an important document of an under-reported popular insurrection for autonomy.
---
To read more about the so-called "barricade wars" in Bakur / southeast Turkey, check out the following articles from the ROARchives:
Bakur Rising: Democratic Autonomy in Kurdistan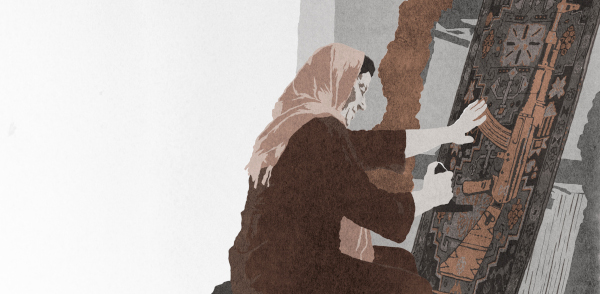 ROAR Issue #6 | The Kurdish experiment in radical municipalism obliges us to rethink the issue of state violence and how new worlds can be created as well as defended.
Read more
Kurdish town destroyed after months of fighting
June 2016 | People from Yüksekova have started to return to their homes after Turkish authorities recently lifted the curfew, but what they find is a city in ruins.
Read more
In Turkey, the state doesn't talk—it only shoots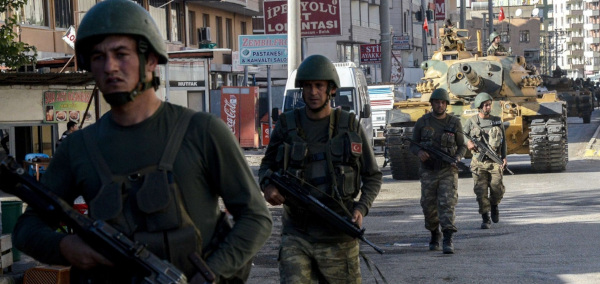 January 2016 | A gripping eyewitness account from Diyarbakir, in southeastern Turkey, where the state continues its onslaught on the Kurdish civilian population.
Read more
Kurds resist state-imposed curfews in Turkey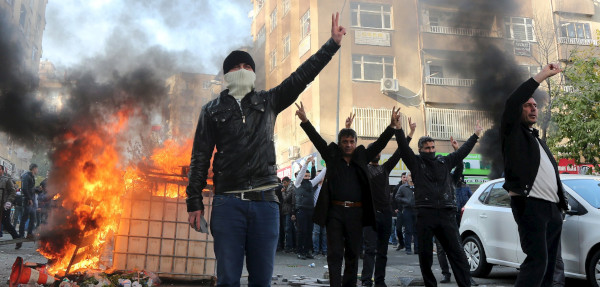 December 2015 | Since August, 52 curfews have been declared by the Turkish state in Kurdish towns and neighborhoods. Despite the repression, the resistance is thriving.
Read more
Cizre cries for help: "Turkey's Kobane" under siege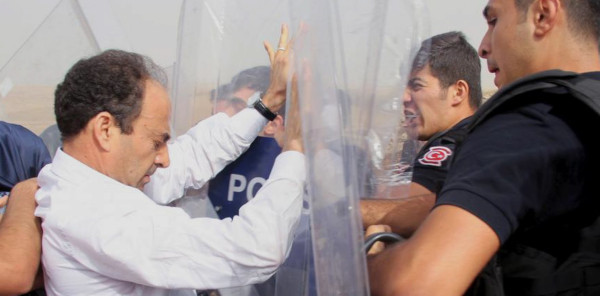 September 2015 | As the conflict in Turkey spirals out of control, dozens of people have reportedly been killed in Cizre and the army shows no signs of lifting the siege.
Read more
Source URL — https://roarmag.org/films/voices-of-bakur/